Rekluse Clutch for Harley Davidson
The clutches Rekluse have proven themselves in motocross and enduro.
Now even bikes by Harley Davidson can benefit from the advantages.

Rekluse Radius X / Core EXP 3.0
Just Shift, Twist, and Go
with the Rekluse Radiux X / Core EXP 3.0 Auto Clutch for Harley-Davidson
Advantages of Rekluse autmatic clutch for Harley Davidson:
Improved maneuverability at low speed

No permanent pull the clutch lever in stop-and-go traffic

No longer necessary to disengage - The will immediately take over the Rekluse EXP unit

No more stalling.
Simply go to the red light, brake, the Rekluse Radius X / Core EXP
disengage the clutch, the gear remains engaged and when the traffic light turns green,
only on the gas and go!

The clutch lever is mounted and operated in such series

Rekluse TorqDrive
For more torque transmission manual clutch offers
Rekluse clutch TorqDrive for Harley Davidson
Extracross is the official and exclusive distributor of Rekluse for Germany and Austria.
Please find the right Rekluse automatic clutch for your Big Twin Harley Davidson in this table: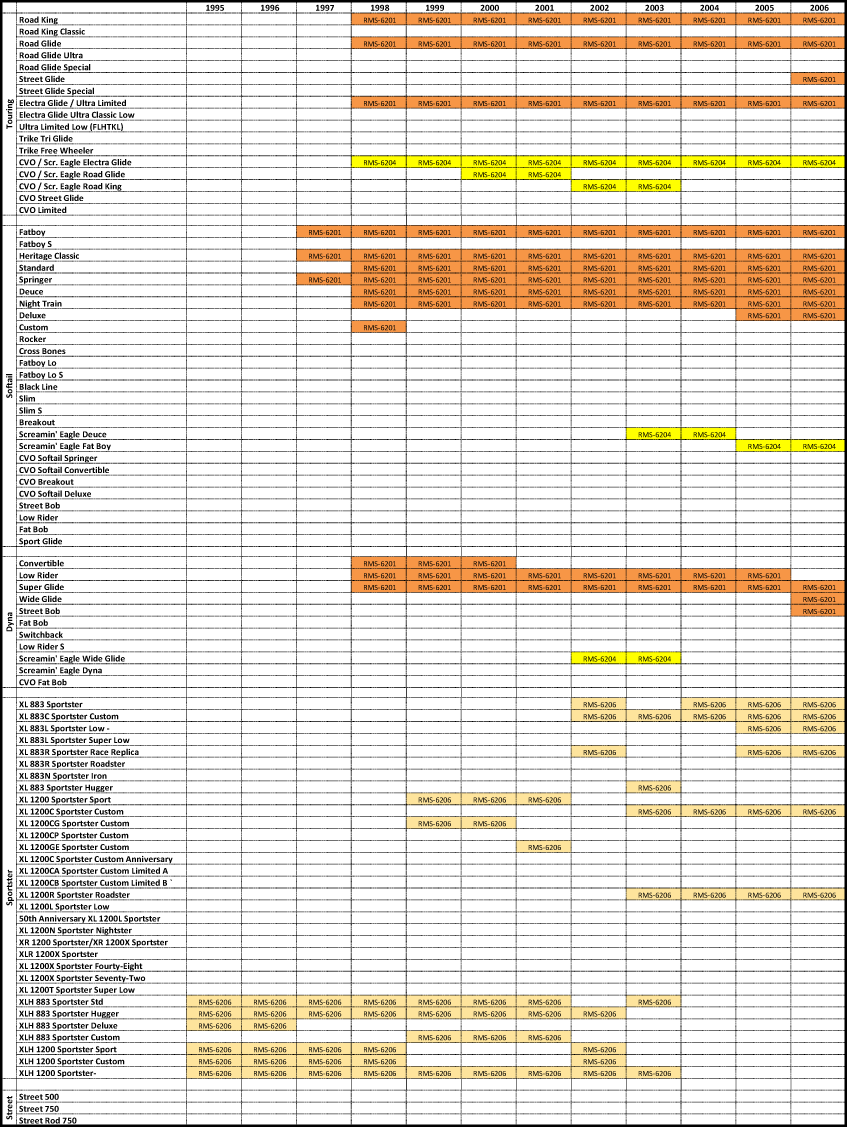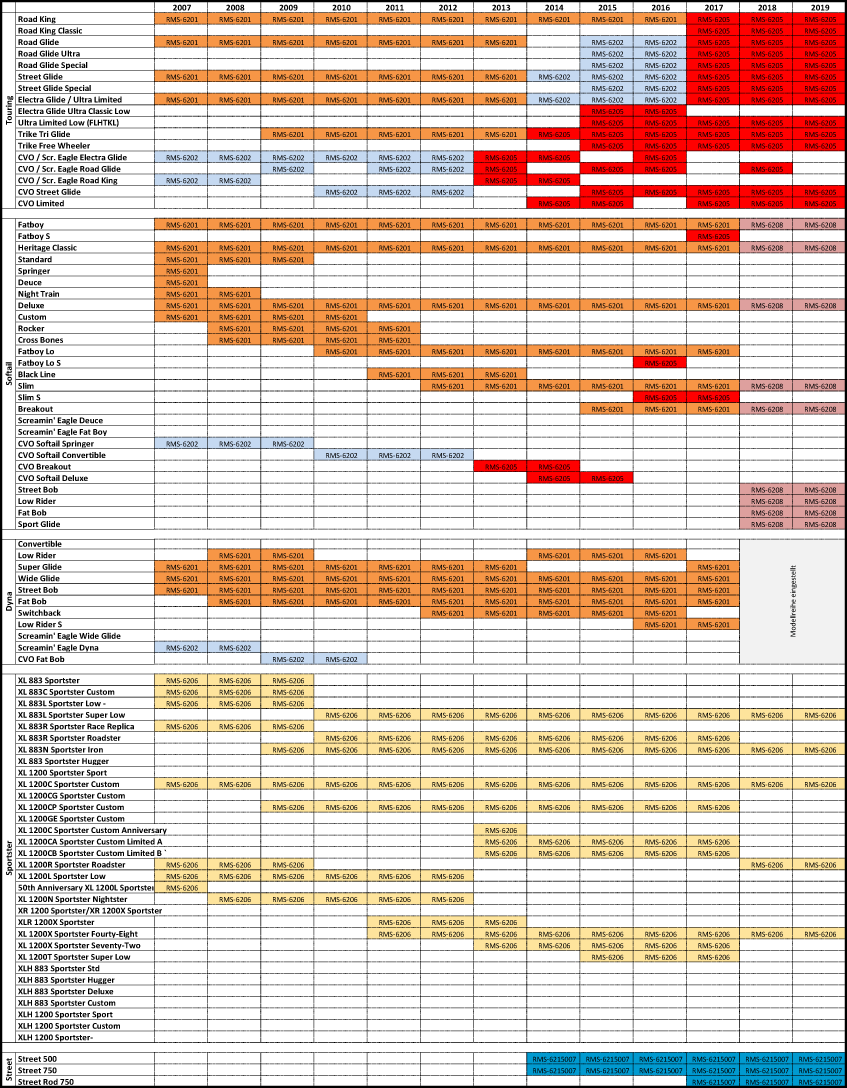 Find the product for your bike in this category
+
1
to
14
(from a total of
14
)